Gull Lake View Golf Resort is one of Michigan's largest and most experienced golf resorts, featuring six championship courses in one amazing destination, including Stoatin Brae, Gull Lake View East & West, Stonehedge North & South, and Bedford Valley. Come here for the golf, and play 18-holes a day for six days, without ever playing the same hole twice.
An unforgettable Michigan golf vacation awaits at Gull Lake View Resort. You can play 18 every day for 6 days without ever playing the same hole twice. Courses include Stoatin Brae, Gull Lake View East & West, Stonehedge North & South, and Bedford Valley. Gull Lake View offers a variety of Stay and Play golf packages and the best deals on Michigan golf rates, footgolf, and more.
OUR COURSES
It's no secret, Gull Lake View is the Midwest's premier, stay and play golf destination. Southwestern Michigan's idyllic lake country is the backdrop for our six championship golf courses, each of which has earned a rating from Golf Digest of 4.5 stars or higher. Designed to balance the unique beauty and terrain challenges inherent in our landscape with pure enjoyment and recreation, all of our world-class courses offer a special experience for golfers.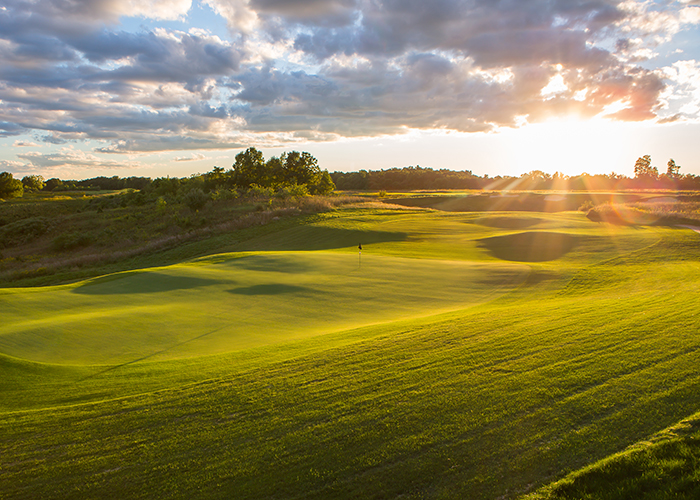 STOATIN BRAE
Ranked top 5 in Michigan. Wind swept links style course perched on one of the highest points in Kalamazoo County.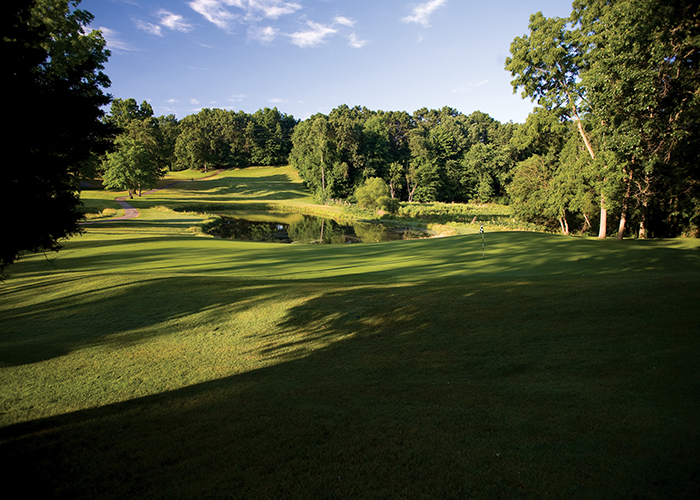 EAST
Hill terrain among natural water hazards, including 10 unique water hazards.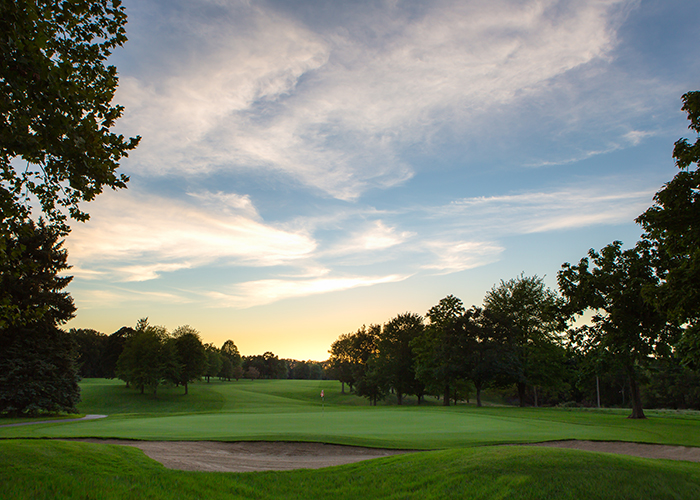 WEST
Fields, valleys, hills, woods and ponds perfectly blended into a mature challenging course.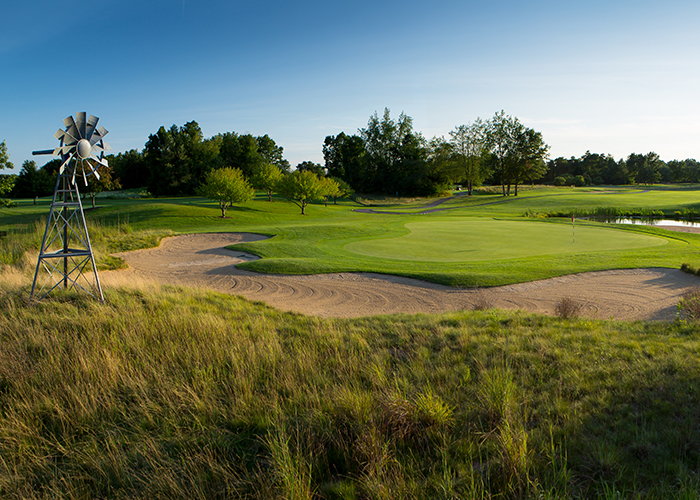 STONEHEDGE NORTH
Grassy, windblown holes, forested terrain and dramatic elevation changes.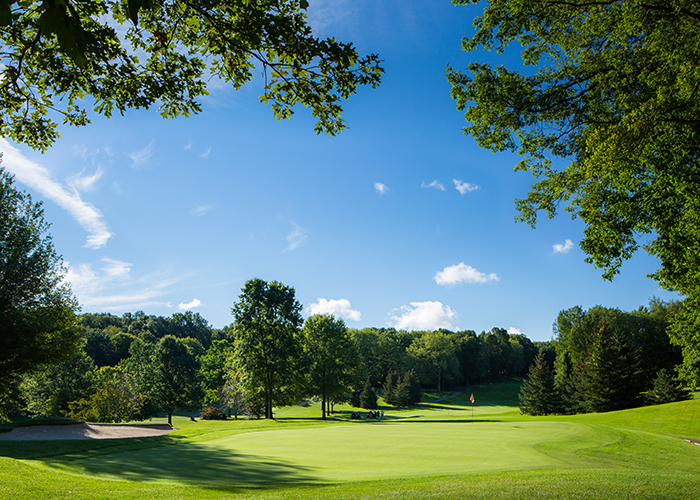 STONEHEDGE SOUTH
Set in a scene of dramatic, rolling, forested countryside.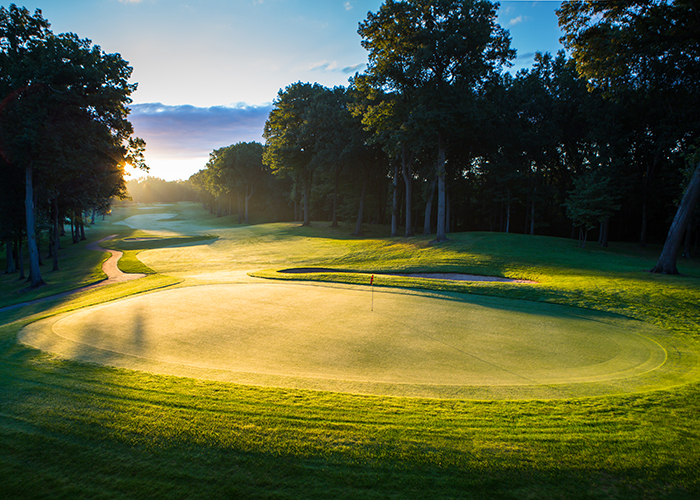 BEDFORD VALLEY
Huge greens, large bunkers, and fairways lined with mighty oaks.
One of the best kept secrets in the Midwest
Gull Lake View Golf Resort is based in Augusta, Michigan. It is conveniently located near the shopping, dining, and attractions of Gull Lake, Kalamazoo, and Battle Creek. Year-round outdoor activities such as boating, golfing, hunting, fishing, skiing, ice fishing, and ice boating make Gull Lake a unique place to call home and visit. When you are not playing golf, there is a lot of fun to be had around Gull Lake!
We're a family-owned business and we'll treat you like family. You'll need to speak or chat with a Gull Lake View reservation specialist to combine rounds of golf, and/or meal options with your lodging to help you save money. Let our staff plan your Michigan trip that fits your budget and needs best.